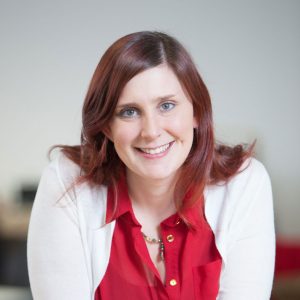 Orla Fitzmaurice
Tech, Design & Idea Consultancy
Orla loves bringing ideas to life through words, design and technology. Her degrees are in Economics & Finance & Business Innovation Management and she spent 15 years running a freelance web and design agency before moving to idea consultancy.
As a self-employed, inattentive ADHD mom of two under four life can be a juggle but the skills learned through Jane's CBT have been invaluable in balancing the chaos. She loves bringing ideas to life and works with idealists to advise, support, focus & translate their creative ideas into impactful, real world prototypes.
Orla is also the communications officer for EFNA, The European Federation of Neurological Alliances – empowering patient neurology groups.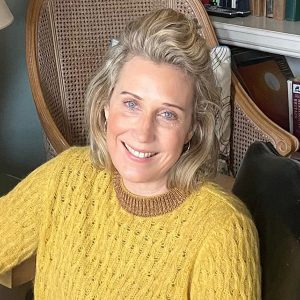 Jane Hehir
Psychotherapist & Counsellor
Jane is a fully qualified Psychotherapist and holds a BA (Hons) Degree in Couns/Psych and Professional diploma in Psychotherapy, a prot cert from Maynooth University in Counselling skills and is an accredited member of the Irish Association of Counselling & Psychotherapy (IACP)
She has a unique experience of the complexities and issues that may arise with ADHD both as an Adult with ADHD and parent of ADHD kids. She uses CBT for ADHD both through individualised one-to-one sessions and also in online courses and workshops.