CBT for Adult ADHD
8 Week Psychotherapist-led course to help you learn how to take back control of your thoughts to accept, understand and thrive with Adult ADHD.
Book Your Place
This evidence-based programme is specifically adapted for adults with ADHD. The course focuses on learning skills that been proven to help with specific challenges associated with ADHD. The aim of the course is to collaboratively implement effective and practical coping strategies. In addition to learning skills, participants will learn to modify thoughts and beliefs that may be impeding them in everyday life. The course may be part of a multi modal approach, unique to each participants specific challenges.
The core symptoms of ADHD that many experience difficulties with such as executive functioning skills, planning, organization of thoughts, task initiation and completion, impulsivity and emotional regulation can impact many areas of life such as work, school,  home life, parenting and relationships.
Next Session
4th October 2023
Course Overview
The 8-week course aims to illustrate to participants that positive change is possible and understanding your own ADHD is key in developing coping skills. Participants may gain confidence through seeing results and apply their learning to other areas in their life affected by ADHD.
Psychoeducation on the subject is necessary for each participant to see positive results and equally how ADHD impacts their life are key components to the course. Group discussions, and practice assignments enable participants to promote change and implement strategies useful in day to day life situations leading to improved daily functioning and wellbeing.
"I found that your CBT sessions quite literally changed my life because they changed my thoughts. I can never express how vital this discovery was to me, I am so glad that our paths crossed and am very grateful to you Jane 🙏🙏🙏"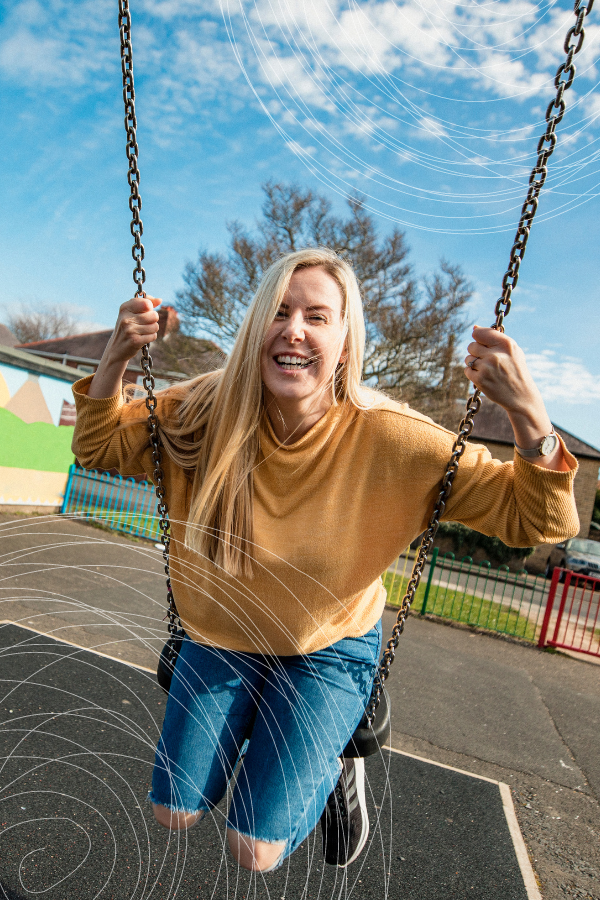 What We Cover
An understanding of their ADHD and identify how it uniquely affects them.
Learn to modify behaviours and learn coping strategies to improve day to day functioning.
Address procrastination, time management and other common difficulties and learn the skills to manage time, prioritising and planning tasks making them more manageable
How to set up and maintain an organisational system unique to each individual
How to overcome and identify self-defeating thoughts, emotions and expectations of failure as a result of previous setbacks that can interfere with the implementation of effective coping strategies
Noticing behavioural patterns that interfere with the strategies and learn proactive steps to adapt and change the outcome
Gain an understanding that how we feel is not always how the world is and how this effects our behaviour and the view we have of ourselves
What Is Included
8 live sessions including discussion time with Jane
Printable workbooks & slides for each week's sessions
Printable resources for all the tools recommended
Class replays & notes
Lifetime access to our community so you always have a place to seek advice and stay connected with like-minded people
All future updates to the course, we update it every time we run it with new information, resources and research.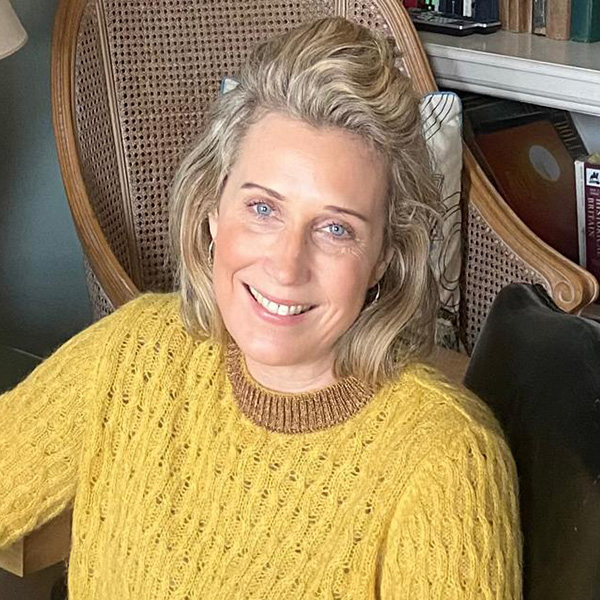 Your Instructor
Jane Hehir
Jane is a fully qualified Psychotherapist and holds a BA (Hons) Degree in Couns/Psych and Professional diploma in Psychotherapy, a prot cert from Maynooth University in Counselling skills and is an accredited member of the Irish Association of Counselling & Psychotherapy (IACP)
She has a unique experience of the complexities and issues that may arise with ADHD both as an Adult with ADHD and parent of ADHD kids. She uses CBT for ADHD both through individualised one-to-one sessions and also in online courses and workshops.
Book Your Place
The course will start at 8pm on Tuesday the 4th of October, 2023.  Places are limited to 25 people per session.  Please note that the sessions are recorded to provide a replay that is only accessible to members enrolled on this session.
Frequently Asked Questions
Are the sessions recorded?
Yes, the sessions are recorded and the replay will be uploaded to the program lesson within 24 hours.  These replays are only available to participants of the course.
How long with the content be available?
On completion of your full payment, you will have lifetime access to the course and community as well as any future updates.